LINDA released a new single - "Put me nearby"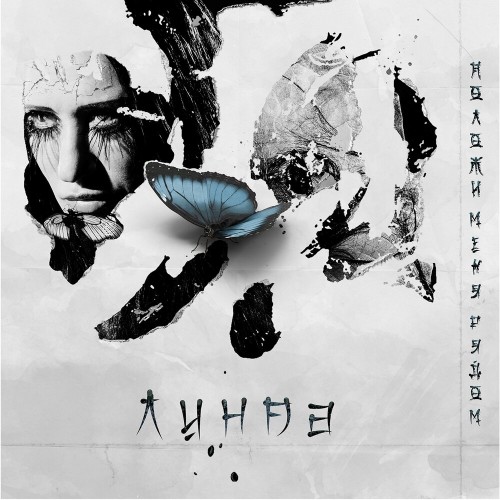 Photo source:
press service
The song "Put me next", was released as a single on March 29. The track is not yet included in the singer's discography. And already on March 30 premiere of the video during Mercedes-Benz Fashion Week Russia. The psychedelic video mixes black and white and color photography, film with the effect of bubbles in the frame are related by the hands and feet of people, including the singer. In the clip reflected the passion of Linda Japanese art shibari.
- I like to do interesting things in unusual circumstances and unexpected places. This time we are inspired by the 90s, decided to recall how it was done before and to bring new ideas to old ways. We connected the past with modern ideas and very unusual happened – told Linda about the concept of the new video.
The clip was filmed at a Studio in the suburbs. Director – Katia Kobzar, stylist – Maria Mirzoyan, makeup artist – Kate Moore, photographer – Alexander Boguslavsky. According to Linda, the work was a breeze and the shooting took place in a relaxed atmosphere.