The audio version of the TV program "OUR JAZZ" in the air of the pianist Alexei Podymkin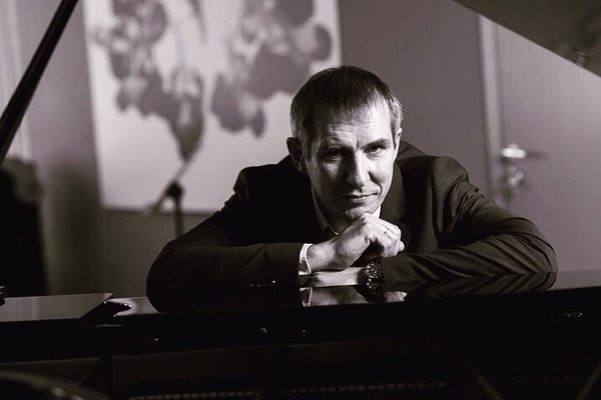 Photo source:
Press service
The audio version of the TV program "OUR JAZZ": the house of Mikhail Ikonnikov in live 89.1 FM JAZZ pianist Alexei Podymkin
April 6, Saturday at 21.00 Moscow time in guests to the master Mikhail Ikonnikov in the program "OUR JAZZ" radio JAZZ 89.1 FM coming pianist Alexei Podymkin.
Music Alex started from 7 years of age in school at the Barnaul College of music, where he was brought by mother. In the 80-ies he entered the piano Department of the school and collected his first jazz quintet, which made its debut at a jazz festival in Novosibirsk. Then he graduated from College, E. Z. Gatchina and entered the piano Department of the Novosibirsk Conservatoire.
Since 2003 lives permanently in Moscow. During this time, established himself on the jazz scene of the capital as a brilliant and original musician. Together with guitarist Paul Chekmakovskiy gathered ensemble "Le Group" became the partner of David Goloschekin (ensemble "Four"), collaborated with the best artists and who came from overseas stars, including Richie Cole, Bobby Watson, Craig Handy, Mike Stern, Ryan Kisor, Jeremy Pelt, Jason Palmer, Hendrick Meurkens, Mark Whitfield Jr. and many others.
In January Alex Potemkin brightly celebrated the 50th anniversary with a big concert in the Moscow House of Music.
The broadcast of the program "OUR JAZZ" from the Studio can be seen in the channel OUR TV and 16.00 every Friday in the official group of TV channel and Classmates live.
Details on the website www.radiojazzfm.ru and social networks stations.