The leader of the group "Narimono Theophanes" Oleg Stepanov visited on Our Radio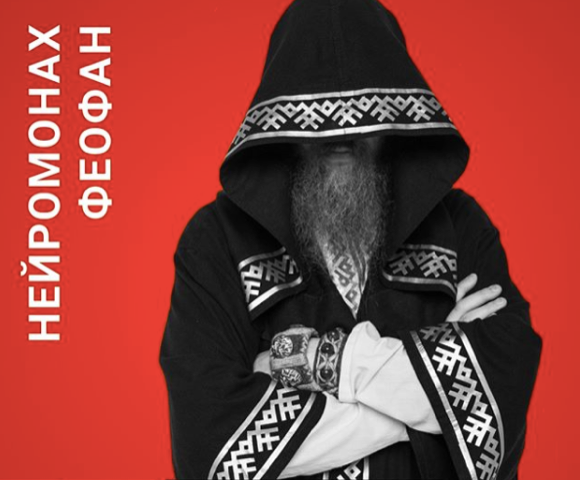 Photo source:
Press service
OUR Radio congratulates the group "Narimono Theophanes" 10-year anniversary! And in the morning show "Lifts" was visited by the leader of the ancient Russian drum and bass group Oleg Stepanov.
On 13 December the team will host a jubilee concert in Saint Petersburg at the site A2 Green Concept and 15 December in Moscow at Adrenalin stadium. It is noteworthy that during the year the group released their 4th mini-album, "Trail", "Pacification", "the Shining" and "willow."
However, to hear favorite musicians will be on this summer on "the Main adventure of the year" in the Big Zavidovo: "To "INVASION" on the new scene "Ultra" we will have our svetorezhisser, will put the spotlight on our plan, we prepare original content," commented Oleg Stepanov.
"Lifts" was shared with the leader of "Narimono Theophanes" observations that at concerts Oleg traditionally hides the face under the hood protects it from accidental photo outside the stage: "Originally, when in 2009, originated the project, was the idea of the balalaika metal to play. Then I bought it for 200 p. And I was always attracted to stories from the world of fantasy - witches, wizards, reclusive hermits. In principle, my way is the embodiment of those thoughts that liked me then," said the frontman.
By the way, the musician noted feature of the band: "We're probably different from other musicians because of what they try to do everything that concerns the show. We have almost all already been studied and covered, except for synchronization on stage. It remains to pull. But "INVASION" is the most developed on all fronts of the concert," he added.
Interview details - on the website of Our Radio http://www.nashe.ru/ podcast radio station!