Solo performance Alex Dubas "Prometheus" on March 21 in Nizhny Novgorod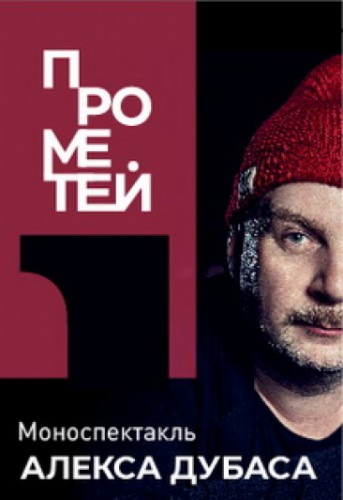 Venue:
Kremlin concert hall the Kremlin, a building 2
21 March at 19:00 on the stage of the Kremlin concert hall will take place the premiere of performance "Prometheus" a famous television and radio host Alex Dubas.
Alex talks very frankly about overcoming a midlife crisis, trying on the role of childhood hero and tries to defeat death with the help of creativity.
The play opens with a series of projects of creative Association Publica and the beginning of a new aesthetic of cultural and leisure activities in Nizhny Novgorod.
Publica - is all of us!
The performance is held in honor of the 20th anniversary of radio station "Silver rain" in Nizhny Novgorod.