February 14 - "Macbeth - dinner with a taste of love"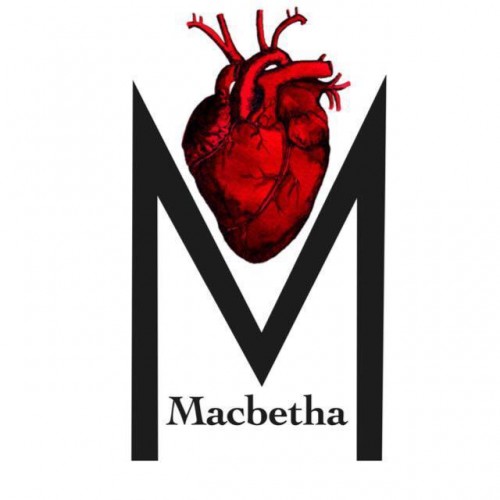 Venue:
House Smirnova - Tverskoy Boulevard 18 bld. 1.
14 February – a rare day when the love has the taste...
The unique format of cultural events, represents a daring collaboration of theatrical performances and culinary presentation, is just beginning to take to Russia its niche.
Julia gomanyuk, Director:
"In the theatrical-culinary show "TASTE OF LOVE" will seamlessly blend in dishes from iconic Dutch chef Marcel Thiel and musical-poetic drama "MASSENA". This exciting fusion of poetry, music, artistry and high cooking – innovative rethinking of the tradition of a romantic dinner.
Fantastic light that will envelop this evening luxurious interiors of the old mansion of the XVIII century. The magic of music, emphasizing the special atmosphere of one of the key monuments of the Moscow modern – House Smirnova. The whole range of feelings and emotions. Surprises and gifts to the guests.
Marcel Thiele is a certified Master Chef, alchemist, the only one in the world doing sets of micro greens with a taste of oysters and delicious cocktails based on herbs. Culinary magician has created a special gastronomic set for the evening's guests.
"MASSENA" –musical show, which went tragic myth of Lady Macbeth, telling of the classic story of love and passion – famous vocal and poetic songs reflecting heartache, men and women, the game of passion and emotions. This is the story of the rise and fall of men fatal attraction women and dramatic beauty of the universe, where original interpretations of classic hits music and poetic sketches to convey the subtle play of emotions and exalted feelings of love. The main character of Macbeth embodies the archetypes of woman, wife, temptress, witch. She brings a lover to the sweet frenzy, provoked to madness and she is obsessed with a dream to give him glory.
Date and time: 14 February at 20: 00 Starts: 21:00
Place: House Smirnova - Tverskoy Boulevard 18 bld. 1.
Age limit: 18+ Space is limited.