Children's workshop and guided tour "ABC of art"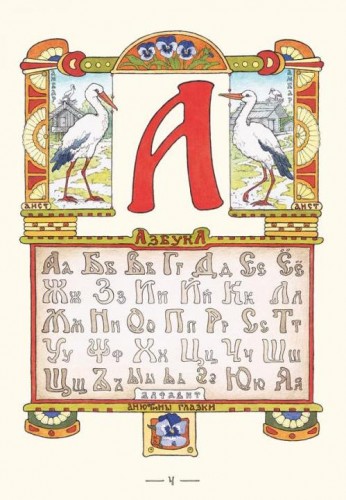 Venue:
Saint Petersburg, Museum of art of Saint Petersburg of the XX-XXI centuries, nab., 103
A visa is required:
Of the Russian Federation (for citizens of Russia visa is not required)
In the framework of the exhibition "New library" for young art lovers will be held a master class "ABC of contemporary art". Starting from a particular letter of the alphabet, participants of the master class will deal, as there were special and the most important directions and techniques of art of XX – XXI centuries: abstract art, pop art and installation, performance and so on. To consolidate the obtained knowledge, everyone can create their alphabet, having each page in a new artistic technique. The class includes a tour of the exhibition.
Presenter: cultural studies, Museum educator, employee of the educational center iicp Yulia Kuznetsova.
The cost of 300 rubles (the price includes the necessary materials). Age limit — 10+.