Cycle for children "I can do that too!"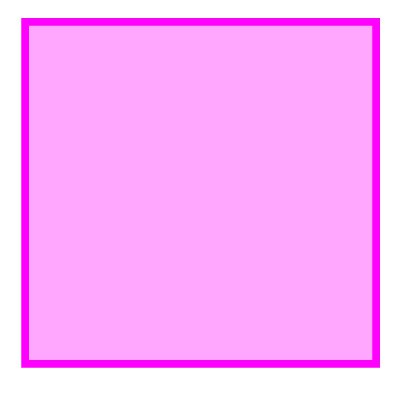 Venue:
Saint Petersburg, Museum of art of Saint Petersburg of the XX-XXI centuries, nab., 103
A visa is required:
Of the Russian Federation (for citizens of Russia visa is not required)
Iicp opens a series of classes about the modern and weird art.
"I too so can" — a phrase that, perhaps you can often hear in museums before the works of such masters as K. Malevich, V. Kandinsky, Yves Klein, etc. But is outwardly simple and uncomplicated works of art of the XX-XXI centuries is so easy to copy? Let's see if we can do the same as them?
Contemporary art is an abyss of meanings, the multiplicity of forms and meanings with which to meet the participants. During workshops children will learn about different areas of contemporary art, skipping every artistic style through your experiences, feelings and emotions. We look at the most controversial movements of modern art and, realizing his philosophical depth, will create "emotional" collection of paintings and sculptures. Each class member iicp will help in the design collection!
Schedule:
11 February, 16:00 – first: "Pink square of Malevich"
The first lesson we delve into one of the most famous lines of abstract art of the twentieth century – "Suprematism", inspired by the works of the masters of the St. Petersburg painting. The search for traces of Suprematism unexpectedly will lead us to reality, because ideas in this direction are embodied in architecture, painting, industrial, and residential design. Solemn and menacing geometric shapes under the watchful eyes of young researchers will suddenly lose its rigor and friendly will be revealed in the "Pink square of Malevich". Completed first class of the series with the creation of artistic composition, which will initiate a home collection of art of each member of the class.
Host Alena Kurbasova – Museum educator, employee of the educational center iicp
Age requirement — 6+
The group includes ten seats.
The cost of the course – 2300 rubles.
The cost of one lesson — 400 rubles