The performance of "We" in the Theater of Alla Duhova "TODES"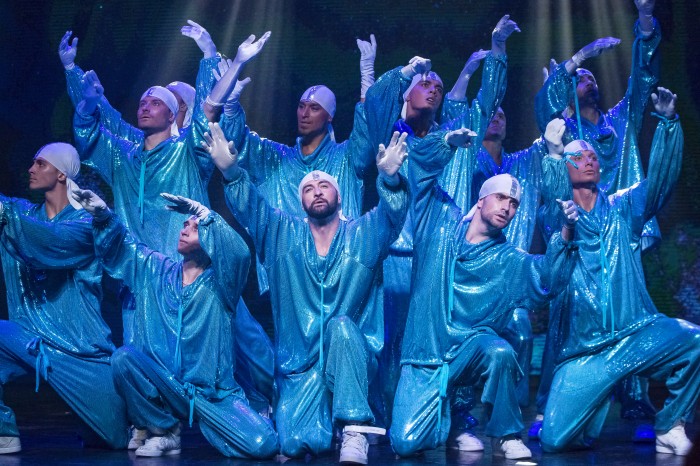 Venue:
Theatre of Alla Duhova "TODES", PR-t Mira, 95, build. 1, Moscow
A visa is required:
for citizens of Russia is required
"We" is our treasure! This is a unique collection of the best dance numbers in the history of TODES.
"We" is a play about us. It is a continuous cascade of the most powerful experiences of our lives that can only be conveyed by the dance.
"We" is those overflowing emotions, it is unimaginably beautiful and complex performances that are literally breathtaking!
With the best ballet Alla Duhova TODES you will experience immersion in other cultures, to laugh, to admire, to wonder and stand still to learn our rooms their own feelings and passions, his life.
"We" is the answer to the question of what freedom is! You will find an incredible beauty and energy dance show! This is a must see!
Performances: 3 and 7 November