Play "ATTENTION" in the Theatre of Alla Duhova "TODES"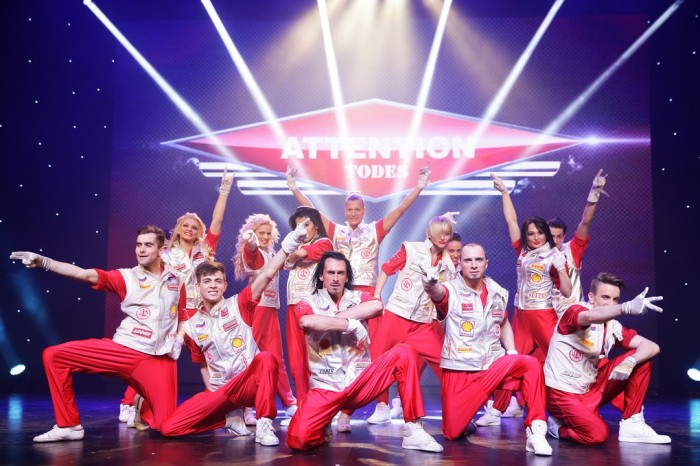 Venue:
Theatre of Alla Duhova "TODES", PR-t Mira, 95, build. 1, Moscow
A visa is required:
for citizens of Russia is required
ATTENTION is a spectacular dance performance that will change your ideas about opportunities of modern choreography.
Each room ATTENTION – a separate world with its own unique history. You have an exciting journey across the expanses of the human soul! Without uttering a single word, we tell you, dancing, on a complex world of relationships between men and women, show fiery passion and happiness has no boundaries. You will make a colorful insight into the history of world culture and will receive an indescribable pleasure from professional and bright ballet TODES!
Performances: 29 and 30 November