The musical Notre Dame de Paris from 11-16.04.18 in the Kremlin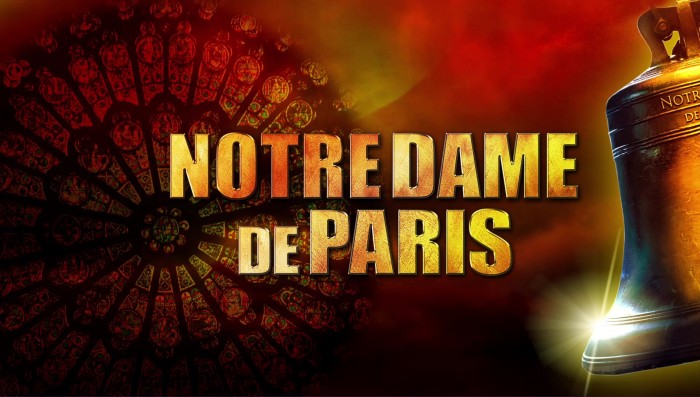 Venue:
The State Kremlin Palace
A visa is required:
for citizens of Russia is required
Only 11-16 April 2018 at the State Kremlin Palace.
For the first time Russian viewers will be able to hear the famous "Belle", "Danse mon Esmeralda", "Le temps des cathédrales" and other hits in the musical in French. That the creators renew the original version of the play, it became known in February 2016. The world premiere took place in autumn of the same year at the Palais des congrès in Paris. The production was a resounding success: the play was performed eight weeks in a row, tickets were sold out a few months before the premiere.
The details in the VC: https://vk.com/notre_dame_de_paris_ru