Actress Lora Reznikova admitted that he hates his age!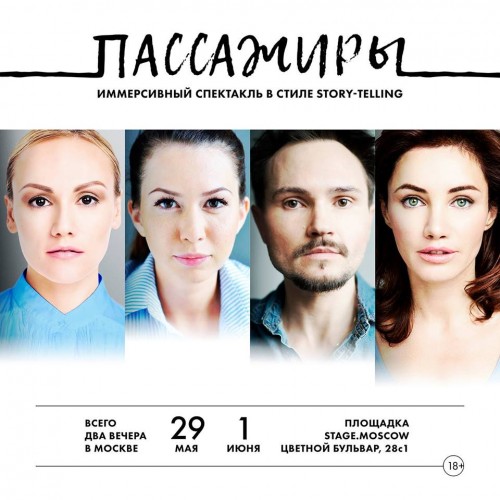 Venue:
stage.moscow Tsvetnoy Boulevard, 28с1
A visa is required:
for citizens of Russia is required
Actress Lora Reznikov, one of the most mysterious and sexy Actresses, whose appearance and figure is the envy of all, admitted: she's 42, and she hates her age!
"Production is not normal. Each participant of the play tells the deep, is revealed on the other side. In today's world, full of flashy and artificial, we are not afraid to show the audience the real you, to involve the audience in conversation. And it is not known how it would end, what the result of the dialogue... My character opens the secret chamber of his inner soul, which is struggling with the inevitable...aging. Come see this unusual spectacle not only surprise you, but will touch the soul" shares with us Lora Reznikova.
"PASSENGERS"
immersive spectacle in the style of story-telling
Ty Tonkov
Aigul Davletyarova
Dmitry Melnik
Lora Reznikova
Four courageous actors came together to immerse you in that concerns everyone — fear, death, sex, and age. Each of the four passengers personifies his. the author of the idea and the setting of Alexandra Tomilina
The play is based on real events.