Show of Shaolin monks in Moscow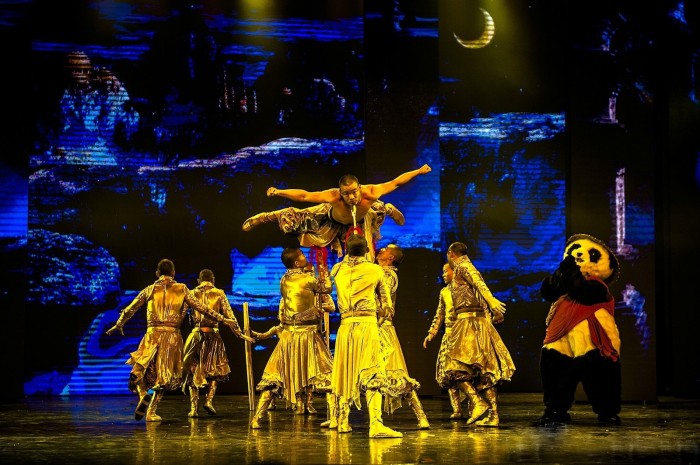 Venue:
The Congress center. Plekhanov, Moscow, stirrups lane, 28с2А
Kung fu – Chinese martial art, which appeared in the year 495 to the famous Shaolin temple.
"Don't try to repeat what you will see is associated with the risk of their lives, all the stunts performed by the monks are very difficult and dangerous to life," warn the producers of the tour.
The Shaolin temple is the iconic relic of China and his spiritual incarnation. For many centuries in its walls, the kung fu master painstakingly perfected the unique art of the body, including the ability to fend off the sword, pole or spear. All lovers of the martial art known that the inmates of the monastery know the secret of amazing stunts: the audience for threat rooms with swords, breaking sticks on hands, immunity to sharp objects, as well as the incredible flexibility of the body!
All participants are REAL novices live in the monastery and occasionally go on tour in order to introduce viewers around the globe with ancient culture!
In Moscow the team is rare, not more often than once in 5 years, do not miss the unique opportunity to witness the martial art of antiquity!
Organizer: The Motley Concerts