The play "Cinderella" on February 10 in Saint-Petersburg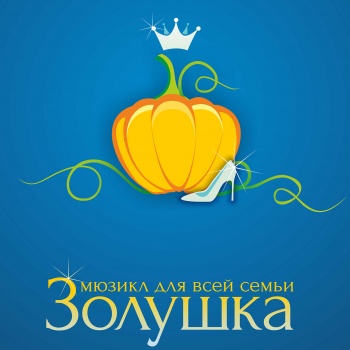 Venue:
Variety theatre named after Arkady Raikin, Bolshaya Konyushennaya, 27
Director Yuri Katayev, playwright Oksana Leg introduce viewers to a new version of a favorite childhood tale. Sweet, kind, hardworking Cinderella every day suffers insults from his stepmother and her naughty daughters. But good always triumphs over evil! Cinderella will go to the ball and meet her Prince there. And help her ... three forest die!
The audience will enjoy a brilliant game of talented actors, colorful original costumes, multimedia decorations, and even humor, songs and dances! "Cinderella" Variety Theatre is a beautiful musical tale, which appeals to not only children but also their parents.
Author: O. Leg
In performance are occupied: A. Lazo / A. Tkachenko, L. Klimova, T. Kalashnikov, Dmitry Lebedev, V. Frolov, A. kastrica, A. Kipin, A. Khotkina, M. Nasyrov, A. Pavlyukova, A. Hypponen, K. Petrov, A. Janko, Y. mikhaylik, I. Yaroshevich
Assistant Director – Ilya Arkhipov
Production designer – A. Glebova
Composer – A. Mansurov
Lighting designer – T. mikhalevskijj
_______________________________________________
Director — Yuriy Kataev
Category: 6+
Duration: 2 hours with one intermission