KVN as the best way to lighten the mood: starry jury of KVN Mrs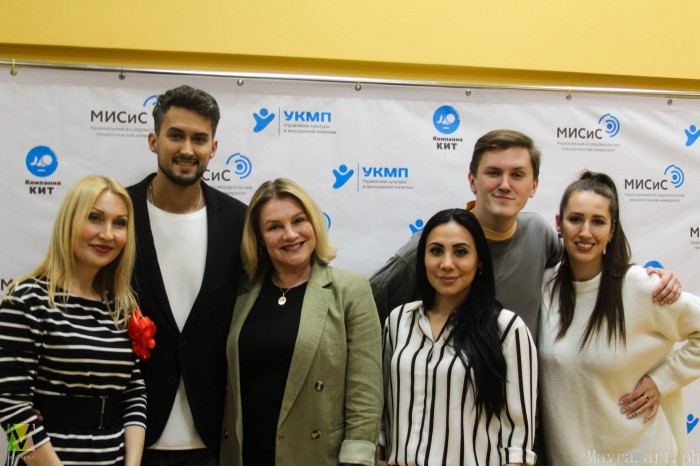 Photo source:
Анна Абдуллаева//МЕСМИКА
While in isolation it is not necessary to become despondent. Any problems sooner or later resolved. Probably the best way to keep a positive attitude - to perceive the difficulties with a sense of humor. More just this is adept by those who play in the WHC. At various levels, including at the stage of the Moscow University of science and technology MISIS. Student Libertines multiplied by uncommon imagination, artistry, energy and humor gives a stunning effect! About how it happened, share their impressions of the jury members: renowned artists and KVN schiki.