What will happen with the concert industry after the abolition of the isolation? Interview with concert organizer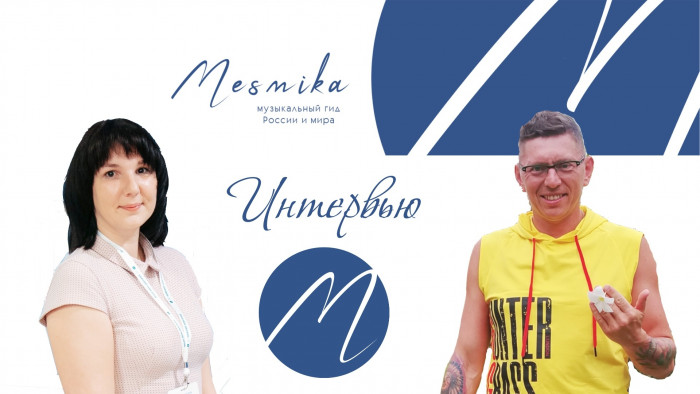 Photo source:
Александр Черемисин // МЕСМИКА
Вот уже не первый месяц мы с вами живем в мире без концертов и, как показывает развитие событий, проведение летних фестивалей стоит под реальной угрозой. А что же происходит не в мире фанатском, а в мире организаторском?
Сегодня мы заглянем в закулисье концертной жизни и поговорим с директором одного из известнейших агентств Нижнего Новгорода All Stars Виктором Загвоздиным.