Creative people read favorite works of Russian poets to the day of Russian language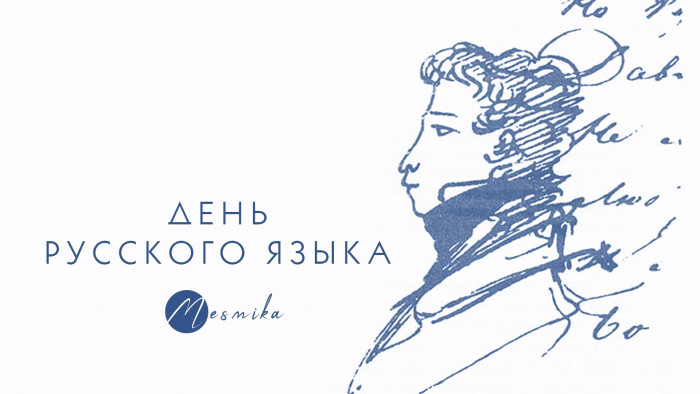 Photo source:
Лиза Булаева // МЕСМИКА
6 июня 1799 года родился поэт, признанный как "наше всё" в русской литературе, Александр Сергеевич Пушкин.
С его стихов обычно начинается самое первое знакомство с литературой: "Я помню чудное мгновенье", "Сказка о царе Салтане", "Няне", "Руслан и Людмила" - с этими произведениями знаком каждый русский ребёнок уже много поколений. Ничто, наверное, так крепко не связывает людей разного возраста, воспитания, литературных и музыкальных пристрастий, как влияние Александра Сергеевича.
В честь дня рождения Пушкина был учреждён День русского языка, который и отмечается сегодня, 6 июня. Мы не могли остаться в стороне, ведь именно язык, слово, основа русской музыкальной культуры.
6 и 7 июня в нашей группе прочли любимые стихи замечательные музыканты и творческие люди - участники групп "Альтависта", "Скворцы Степанова", "Ангел НеБес", "Марко Поло", "7 раса", проекта "Живые поэты" и многие другие.
Мы собрали подборку всех видео прекрасных стихов в исполнении творческих людей.

Наш журналист и автор идеи Ульяна Бенусова решила не оставаться в стороне и поделилась своим любимым стихотворением!