A review of the new clip of ЭлектропартиZаны
Notice
: Undefined index: wrap_width in
/myarea/web/mesmika/public_html/templates/boxed/content/default_item.tpl.php
on line
49
>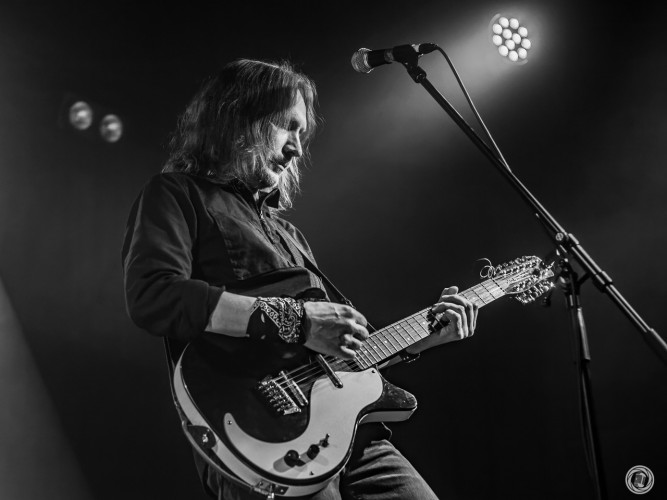 Notice
: Undefined index: wrap_width in
/myarea/web/mesmika/public_html/templates/boxed/content/default_item.tpl.php
on line
49
>
Photo source:
Photo: Yevgeny Grishin
The track "the Need" is one of the most successful themes in the new album ЭлектропартиZан. Because the song affected by the immediate situation, and the kind of philosophical exposition, not a disappointment in the ideals of youth, and reflection transformations, more precisely the aspect of the theme analysis life experience, at least, and alternation of generations with a huge peak amplitude of mentality, as a maximum.
Sand painting - not the new method of registration of the track, but effective enough to show the dynamics of the development of musical themes. And if it is done with taste and skill, then look at graphical transformations can be long. Besides, increasingly in our country, the popular culture of comics, is consistent with the aesthetics of the design are presented, as a matter of fact, we see the process of flowing from one form into another, creating the illusion of movement, while remaining images from the comics. And while Marvel and DC with a smile, rubbing their hands, looking at expanding the market for their super-heroes, our artists can only use many times tried punches, just beating certain points of the subconscious to retrieve the appropriate emotions. Open the door to the Universe as the desire that dwells in the human heart, symbolic of the pilot. So there's no doubt that he is really fly not only in aircraft but also the soul, behind him grow wings... In this clip the artist managed to give the track a romantic mood, illustrating the images that came up with the author of the song. But just because the artist has done his work skillfully, his drawings distract from the essence of the track: how the revolutionary ideas, developed by generation X, which belongs to a group of ЭлектропартиZаны himself Vadim Kurylev, Millennials squeezed out everything for the prosperity of consumption pleasure than created a platform for very practical and pragmatic bourgeois and the working generation Z. the Idea is not new, but it is not going to disappear in a hundred years. Here, rather, we are talking not about the problem of "fathers and children", and the succession of generations, despite the obvious differences in mentality and lifestyle.
And despite the fact that the output required for the line generation X was not what he presented, a very uplifting phrase in the song that "nothing happens in vain." They created the very "earth", which kicks off tomorrow generation Z.
And the sand of time will continue to pour in, creating new forms and ideas.
The author of the review: Helen cherry