Archive: "We like doing soundtracks but it has to be the right project"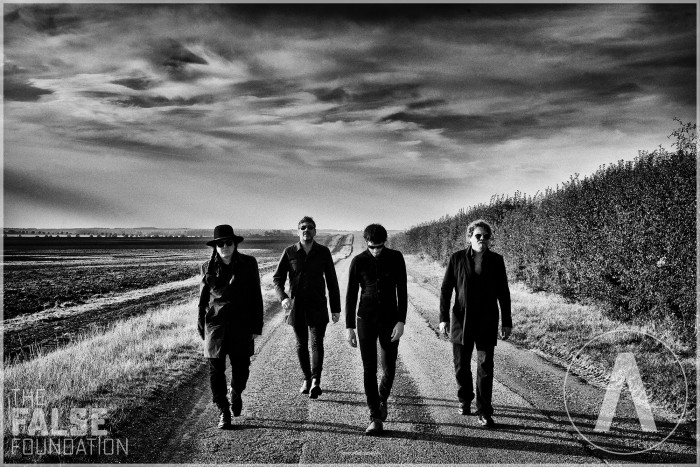 Photo source:
Official Facebook group of Archive
On June 11th in Moscow performed a gig Archive, while touring in support of their latest studio album "The False Foundation". Mesmika spoke with the Darius Keeler, one of founders and leaders of the band.

What is your favourite track from the album "The False Foundation"?
I don't think i have a favourite but i think Driving in nails was the biggest achievement
Do you prefer to play in clubs or on open air festivals?
I Like both, Clubs are awesome because you have more control over the sound but Festivals are great as you play to a lot more people
How do you find the balance between instrumental and digital sounds?
I think we have always had a good understanding of how much to mix technology with live instrumentation. We have always mixed this as part of our sound so we don't really think about it.
You have an experience in writing soundtrack. Would you like to repeat it? What film would you choose?
We like doing soundtracks but it has to be the right project. We are negotiating doing a TV series at the moment which is a really interesting story.
You release new albums every year. Should your fans wait for anything new next year?
Haha, i don't want to ruin any surprises!
What is the most unusual present you have ever given?
Ha, wow i can't think, maybe a mixing desk for my old assistant engineer.
Are Russian fans different from fans from another country?
They are very special and attentive. They have a deep music culture in Russia.
Some words or wishes for your Russian fans looking forward to seeing your show.
Just thanks for coming down and being part of our journey, we love playing here!!

Mesmika thanks Maxim Bylkin (SoyuzMusic) for helping with the interview