Alexei Yashin (Casual): radio should be a symbiosis!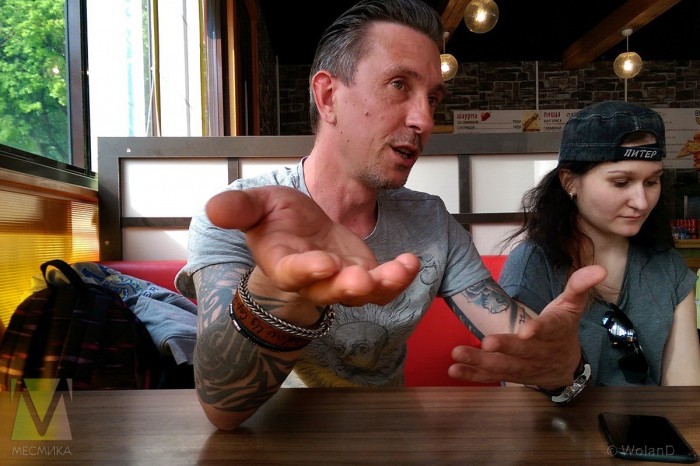 Photo source:
Cyril Mefodiev // MESMIKA
On may 7, "Our radio Tula" decided to celebrate their professional holiday in an unusual broadcast. This time broadcasting went from a height of 40 meters above the city of Gorky Park named after p. P. Belousov! On the air, invited the leader of the group Casual Alexei Ashina, which Meseca talked after the broadcast.
Interviewed By: Cyril Mefodiev