Ealaf: "from childhood We learned that if a person reads a poem, then you need to shut up!..."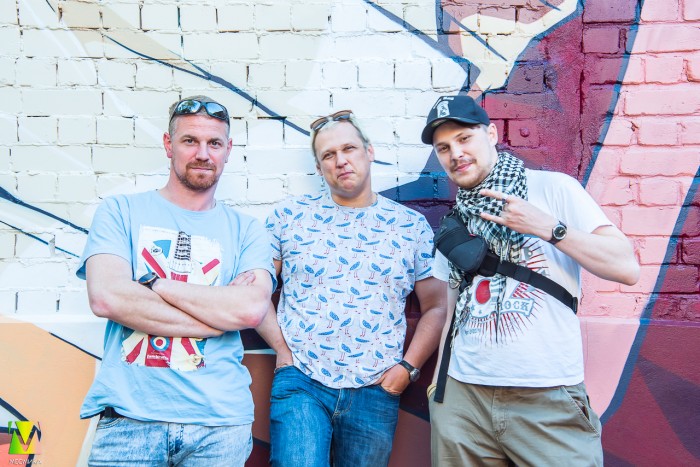 Photo source:
Alyona Chizh // Mesmika
Interviews with the band Ealaf on how to play the drums and dance to attract the attention of the audience during the concert and how to get to the festival in Ekaterinburg. In an interview to reveal the secrets of joint creativity the musicians of Nizhny Novgorod, and the reasons for departures from the band.
Video: Alyona Chizh
Interview: Alexander Egorov