"I want something new to open, but not yet proper" Lori Lori, Metastasize 2018
Notice
: Undefined index: wrap_width in
/myarea/web/mesmika/public_html/templates/boxed/content/default_item.tpl.php
on line
49
>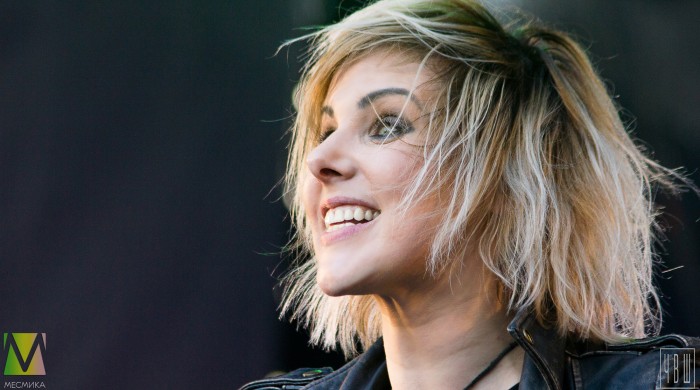 Notice
: Undefined index: wrap_width in
/myarea/web/mesmika/public_html/templates/boxed/content/default_item.tpl.php
on line
49
>
Photo source:
Anton Prokofiev
On a Saturday spring morning, may 26, the group Lori Lori arrived at the festival Metastasize 2018. Masha Sokolova, soloist and front-woman, gave an interview Macmike.
Was raised burning questions about contracts, producers, sports and writing music.

Interview by: Anton Prokofiev.
Filmed: Nicholas Birula.
Mounting: Vladimir Shershnev.