Autumn time - how was the home concert band Pilot
Notice
: Undefined index: wrap_width in
/myarea/web/mesmika/public_html/templates/boxed/content/default_item.tpl.php
on line
49
>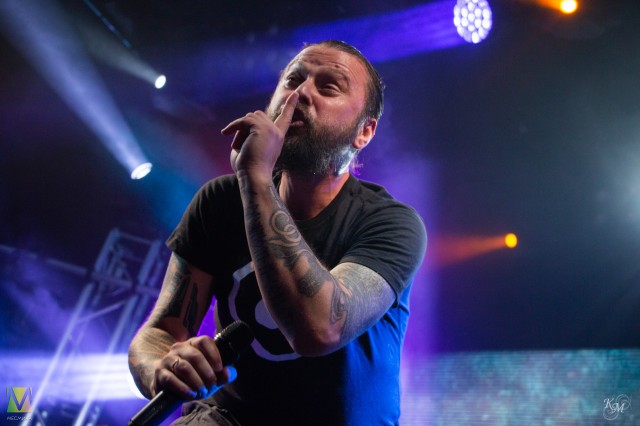 Notice
: Undefined index: wrap_width in
/myarea/web/mesmika/public_html/templates/boxed/content/default_item.tpl.php
on line
49
>
Photo source:
Catherine Seaman // MESIKA
More than twenty years of group "the Pilot" appears on Russian stages. Already and songs over the years have accumulated enough year to ride with performances and never to repeat, however, the audience all they require and demand, and new programs and surprises. Here is the team Ilya Hell and arranges thematic concerts, originally than tying them is not the presentations, nor the anniversaries of albums like their colleagues.
One of such concerts was held in St. Petersburg on the 20th of October, under the ironic and playful "Autumn time".
Autumn is that time generally prevailed everywhere. On the streets of St. Petersburg in the middle was a Golden October, suddenly reflected in the hall of the club "Cosmonaut". If you think that "leaves legs kicking" only in the Park, then no. This time fan club have tried and made the atmosphere of the autumn in the hall. Yellow leaves swirled in the air, fell down at his feet and turned the club into a real bright autumn Park. Generally, it is "bright" concert and can be referred to as emotions, the songs, and the visual component.
The setlist was structured in such a way that all the familiar hits were not too often and the audience could not only sing full voice and dance, but to listen to these songs that you haven't heard, forgotten and suddenly bright light that pierced the memory of loyal fans.
From the beginning, but under the shouts in the hall, musicians went on stage, came brought all his friends "Rock". Then went more pacified "Seven keys" and "saiga".
Pleased that the Pilot finally included in its track list of songs from the latest album "Pandora", which was lacking during the festival period. However, they sounded quite a bit: "Dreams", "Yoga", "resident", "Survivor" and "Rain" - a song with a touching but tragic story. It was last recorded with the deceased guitarist Victor by Bastrakovi.
Rarity and constancy are closely intertwined in the choice of songs for the performance. "Two angels", "Wait for the sun", "Pack", "win", "Sneakers with the stars", "Colored glass" - gathered tracks of albums from different periods, to the most avid fans could hear what is usually not possible.
Not without eternal karaoke "Siberia". About "Torn sneakers for the first snow" will not sing in Russia, it seems, only really living in a vacuum the individual. Well, at the concert "the Pilot" there was not sure.
"Wait for the sun" sings in the same song Ilya Hell. It is possible to wait long for sun, warm weather, the right mood, and you can just arrange it ourselves. For example, to favourite Concerto of rustling leaves, even paper, to sing along with cozy, almost home-made songs or tearing voice the hits of generations. Everything is in our hands, and perhaps this fall we have "time" to learn how to create your own hands the magical world around them.
Author Juliana Benesova