Roads change color (dmts)
Image: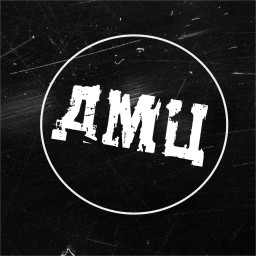 Dmts — group, a record of which six Studio albums, in which there was a place like the folk and alternative rock. High point group can be considered the award "chart Dozen" in the category "Hacking" in 2014 year.
Poltava rock band formed in 2002.
Concerts