Acoustic-Fest
The timing of the festival:
8 July 2018
The venue of the festival:
Saint Petersburg, Roof, Hi-Hat, aptekarskiy Prospekt, 4
A visa is required:
For citizens of Russia is required
Meeting: https://vk.com/acfest
Tickets: vk.cc/8brvJh
8 July in Petersburg will pass festival Acoustic fest on the roof with the participation of famous artists of the alternative scene.
Summer evening, the St. Petersburg roof and six excellent performers, willing to share their creativity in an acoustic format.The hot season is the best time for outdoor concerts. Especially if you are in St. Petersburg, where you can sit directly on the roof. But not to some, and specially equipped roof Hi-Hat, where are the interesting artists and the public, nothing prevents to enjoy live music and admire the panoramas of the Botanical garden.
"Acoustic fest" – a reason to catch on one platform and several performers. In a massive six-hour show will feature the legends of the alternative scene "Psyche" and "7Раса" and frontman of the "Brick" Vasya Vasin, Tamarisk, "Television" and "Imaga". Each of the participants of the festival will prepare a speaker program consisting of percussion rooms.
Psyche: https://vk.com/psycheagroup
7Раса: https://vk.com/7paca
Vasya Vasin: https://vk.com/club15155776
Tamarisk: https://vk.com/grebenshchik
TV screen:https://vk.com/teleekran
Imaga: https://vk.com/imagaband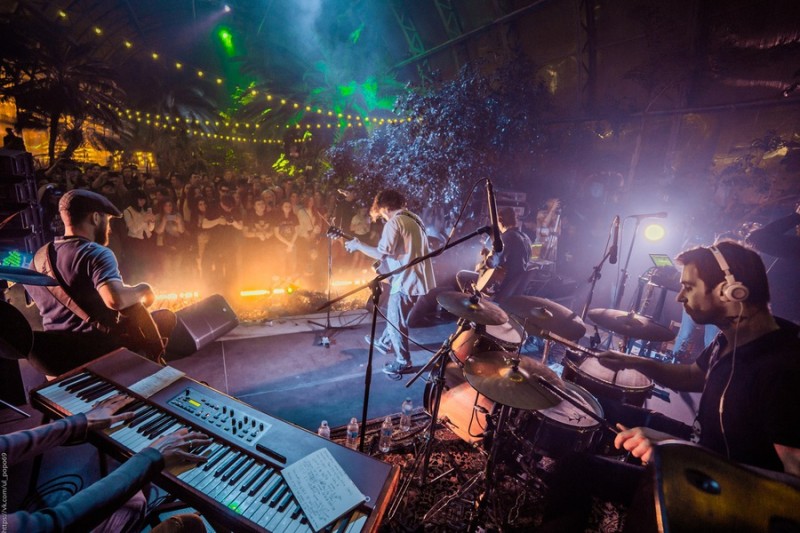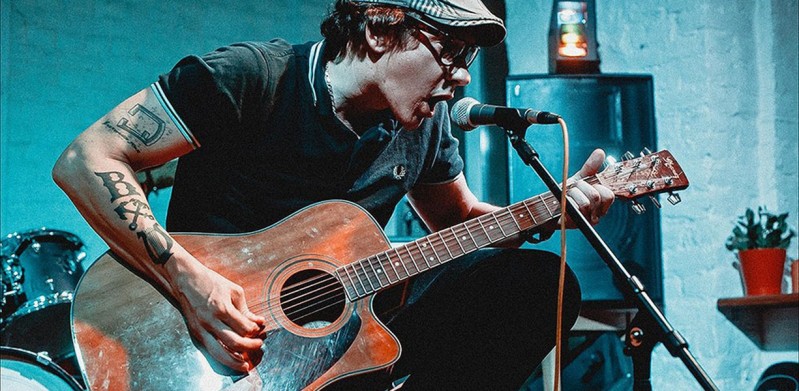 News
No news to display