TOMORROWLAND WINTER 2019 world electronic music festival will be held from 9 to 16 March in France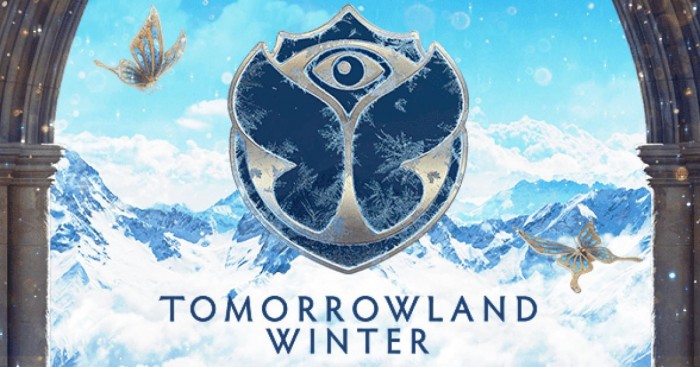 The timing of the festival:
9-16 March 2019
The venue of the festival:
Alpe d'Huez, France
A visa is required:
Schengen
Tomorrowland is one of the largest music festivals in the world! Main musical direction is electronic music. In recent years the festival gathers more than 400,000 viewers worldwide.
Was first held in 2005 and since then has become one of the largest and most famous music festivals in the world[
TOMORROWLAND WINTER - this is a new format of the festival in a completely different environment to the most magical time of year... Winter.
Discover the beautiful mountains and the village of l'alpe d'huez, which will only get visitors to Tomorrowland.
Choose between 7 or 4 days. All packages include a Tomorrowland ticket, accommodation and a lift and a ski pass. Only hotel in Alpe d'huez you can log in to Tomorrowland. Discover all the stages and areas in the mountains and in the village with your ski lift pass.
Team up with 30,000 people of tomorrow from all over the world at an altitude of over 2000 meters, guided by the magic of Tomorrowland.
WHEN WILL BE HELD THE FESTIVAL
Tomorrowland winter village will be open from Saturday 9 March 2019 until Friday 15 March 2019. Other events will be organized in the village and on the slopes.
Area festival Tomorrowland Winter open 13, 14 and 15 March.
March 12 in several places in Alpe d'huez Grand Domaine-Led will be the pre-party.
WHERE WILL BE HELD THE FESTIVAL
Alpe d'huez is situated on a fully South of the plateau in the French Alps.
With 300 days of sunshine per year, Alpe d'huez Grand Domaine Ski is a Paradise for skiers, lovers of the beautiful outdoors and fresh air for those seeking adrenaline and for those who just likes to go and shoot landscapes.
250-kilometer long ski trails attract skiers from around the world. The resort has something for skiers of all levels, including for beginners, as well as the legendary ski slopes, such as the "Sarenne" (16 km).
You can choose where to stay in Alpe d'huez Grand Domaine Ski. Accommodation is available in l'alpe d'huez and its surrounding villages Grand Ski Domain, such as Auris-EN-Oisans, Villard Reculas, Oz-EN-Oisans and Vaujany.
With your lift and ski transport you can easily reach l'alpe d'huez and the festival. If the elevators will be closed and free Shuttle buses will bring you back to your home.
The Grand Domaine Ski hotel is situated just 1 hour from Grenoble, 2 hours from Lyon and less than a 5-hour drive from Paris.
News
No news to display