Mang'Azur at the Neptune Congress Center in Toulon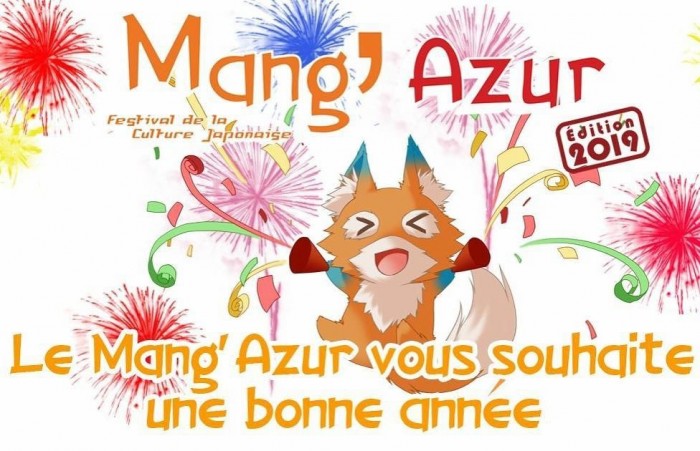 The timing of the festival:
April, 13-14, 2019
The venue of the festival:
Place de Besagne, 83000 Toulon, Франция
A visa is required:
Schengen (France)
Already in its 14th edition, Mang'Azur will open its doors on 13 and 14 April 2019 at the Congress centre Neptune in Toulon from 10:00 to 19:00.
People with pre-purchased tickets can go from 9 in the morning!
Mang'Azur - an annual event devoted to Japanese culture. It is already two years, opens in South Korea, offering a variety of activities and paying particular attention to the Country of the rising sun.
The festival helps to reveal to the wider public the culture of a country through its traditions, its music, its modernity, bringing together cultural figures and scenes.
Mang'Azur became an important exhibition in the region Provence — Alpes — Cote d'azur open to the General public and for all fans of this genre.
To find more information please visit the official festival website and social networks:
Web site: https://www.mangazur.fr/
Twitter: https://twitter.com/MangAzur
Instagram: https://www.instagram.com/mangazur/
News
No news to display