GEEK PICNIC 2019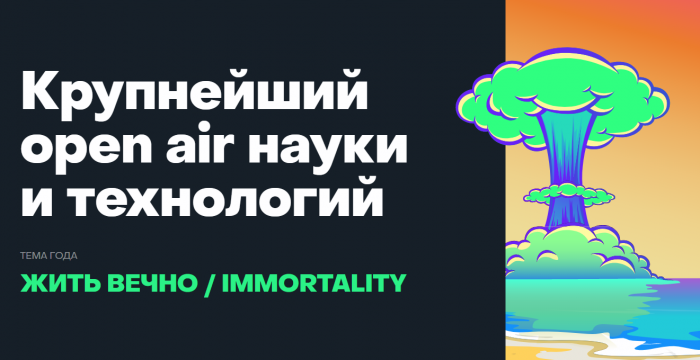 The timing of the festival:
6-7 July 2019
The venue of the festival:
Saint Petersburg, Primorsky Victory Park
A visa is required:
For citizens of Russia is required
GEEK PICNIC is the world's largest open air, devoted to science and technology. Every summer we collect at our sites experts from around the world — scientists, engineers, artists, visionaries, to try to lift the veil of the world of the future.
We are part of a community that can change history. We know how to surprise and please, and expect keen and thoughtful friends.
Learn more about the festival and buy tickets on the official website https://geek-picnic.me
News
No news to display