BIKE OPEN SHORE MOWGLI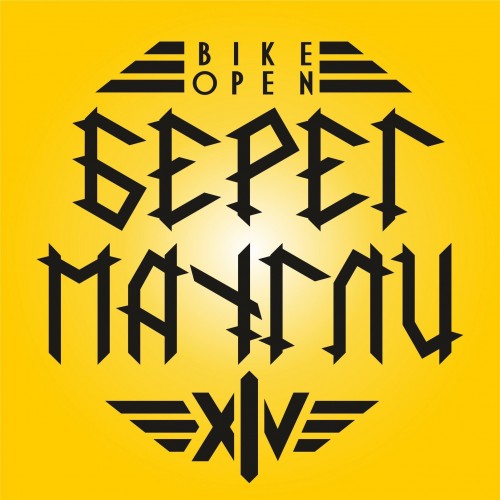 The timing of the festival:
24 - 26 July 2020.
The venue of the festival:
Nizhny Novgorod region, Pavlovo, the Left Bank of the Oka river
A visa is required:
For citizens of Russia is required
This year Shore Mowgli will be held in the atmosphere of the idea of "Heritage of Russia - Love and Courage."

The festival was organised by the motorcycle club "Night Wolves", will reveal to guests of diverse images in the embodiment of Brotherhood, celebration of honest Creativity and physical beauty.

Life flows and changes, but love is a creative Spiritual energy that protects US constantly, all the time. The courage and strength of spirit - a manifestation of her companions, kept the World the Motherland in a fair balance.

The festival three days filled with colors of the unique nature of the guests, a concert and the movements of the sport.
A reflection of strength and courage will be a tournament in MMA rules. 4 combat organized fight club Volgar with the support of the Patriotic youth Association "Heritage".

The aesthetics of the body, femininity and beauty in the theme of relaxation and Pilates areas from our partners.

The pearl themes of love and femininity will be the reality show "Queen of the Jungle". Already in the online space, together we will begin the selection of the girls ready to prove the right to the title of Queen.

The sounds of music from dawn to dusk. Different musical experiments and classic rock... ANIMATION, 7B, Trollhatten, F. P. G, Княzz , Good Times and 10 bold projects for every taste. Mini fest "of his" poems and songs after sunset in the location of LIVE FIRE.

The atmosphere of freedom, which will create hundreds of little things, thoughtful and collected in a single picture.
Join us!

We're the same blood!
Tickets
https://vk.com/app6996302_-16833084
News