A living legend of the Ural rock band "Chaif" will speak at last the Old New rock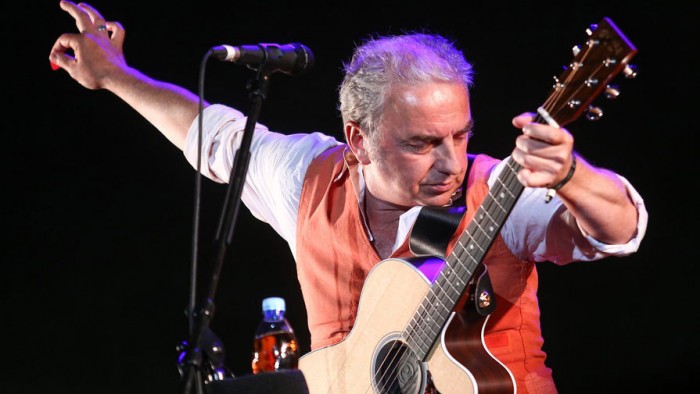 Photo source:
Press service
January 13 in the Yeltsin center will perform the legendary Ural rock band"Chaif".
For all time of its existence, the Old New Rock inextricably linked with the group "Chaif". Its leader Vladimir Shahrin for twenty years was the permanent Chairman of the organizing Committee of the festival.Therefore, the group "Chaif" and will close with his performance of the legendary festival.
"Old New Rock has always been a festival that unites the different generations of musicians and spectators, gave me the opportunity to get on the big stage young is great, but not yet replicated to the musicians. But everyone, even the most outstanding projects comes to an end, it's time to create something new. The decision on closing of the festival we by Yevgeny Gorenburg took in the summer," says Vladimir Shahrin.
In 20 years of its existence, the festival has become a platform for the formation and development of many talented musicians, opened them to a wider audience. Finally approved the status of Ekaterinburg as one of the most prominent cities of Russia.
November 6 open stage of the qualifying concerts at festival "Old new rock". Traditionally, young musicians will be able to speak in front of an expert advice and get feedback from the masters of Russian rock-n-roll. Qualifying concerts will be held every Tuesday and Wednesday throughout November, the first concert will be held 06.11.2019 at 19.00 in the club "C"(Ekaterinburg, the lane Central market, 6, the entrance is free on registration.
On stage will group
:BUY HAIR