"Lechitel" will be held in accordance with the stated dates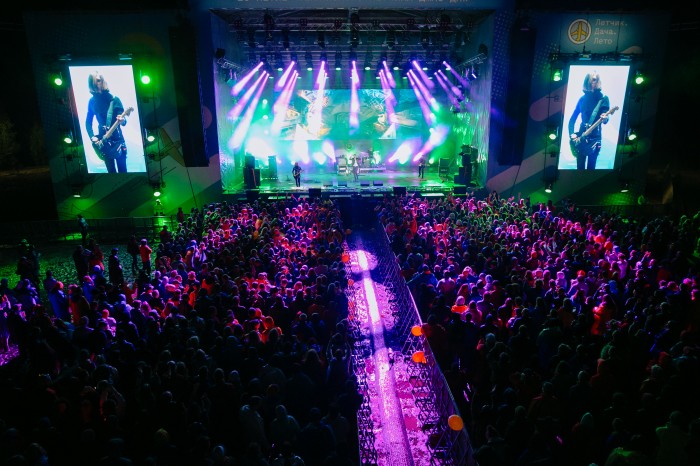 Photo source:
Press service
The organizers of the annual family music festival "Lechitel", which will be held from 7 to 9 August on the territory of ekofarma "jao DA!CHA" near Pereslavl-Zalessky in the Yaroslavl region, made a statement in connection with the epidemic of the coronavirus.
"In light of recent events, we would like to give you a clear position on the "Lechitel 2020", - explained the organizers. - At the moment there is no reason for postponement or cancellation of the festival. We are confident that by August the situation will be resolved and we'll see you as planned on the festival grounds. In the case that restrictions on mass gatherings will continue, we will do everything we can to protect the health of our spectators and, if necessary, will adjust the dates of the festival. If you cancel the festival we guarantee to refund in full.
Among the participants of the "Letsitela" nowadays: Lumen, "the time Machine", DDT, Dolphin, Uma2rman, "Tarakany!", NAIVE, Elysium, "7B", "Rock-Hello", "Goodtimes", Sergei Bobunets. The entire line-up of the festival will include around 30 groups.
You can purchase tickets at the ticket operators and on the official website of the festival: https://letchikfest.ru/
Children to 12 years admission is free!
"Lechitel" on Facebook: https://www.facebook.com/letchikfest
"Lechitel" Vkontakte: https://vk.com/letchikfest
"Lechitel" in Instagram: https://www.instagram.com/letchikfest/