August 7-9, a festival of Lechitel in the Yaroslavl region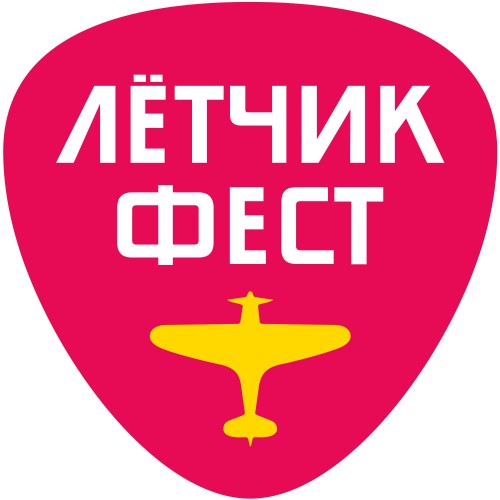 The timing of the festival:
August 7-9, 2019
The venue of the festival:
Yaroslavl oblast, ecofarm "jao DA!CHA"
A visa is required:
For citizens of Russia is required
Largest music festival "Pilot. Cottage. Summer", held in the summer of 2019 on-site ekofarma "jao DA!CHA" in the Yaroslavl region, announced the rebranding and dates of the next open-air. It will be held from 7 to 9 August 2020 under the name "Lechitel".
The organizers report that the festival will feature over thirty artists as the headliners already announced Lumen, DDT and Uma2rman. In 2019, the participants were spleen, Dolphin, Noize MC, Pelagia, Nike Borzov, "Bricks", Anton MS, Tequilajazzz, Zdob si Zdub, Billy's Band, as well as the cult team from St. Petersburg Shortparis.
Tickets for "Lechitel" went on sale November 22.
Tickets for the official festival website: https://letchikfest.ru
News