Bleed From WithinReleases Into Nothing Video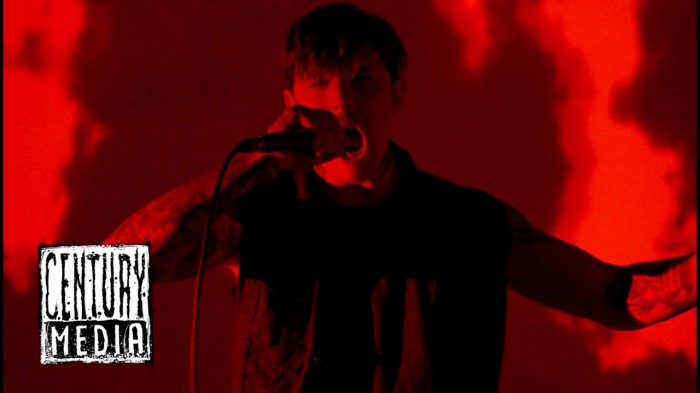 Photo source:
The frame of the clip
Bleed From Within have announced that their new Studio album,"Fracture" will be released at the end of this year.
A group of Glasgow will launch a "Fracture" on may 29 via Century Media.
Bleed From Within say: "Into Nothing is the second single taken from our forthcoming album "Fracture". This time we wanted to release something more dark. This song is aimed at those who rule and questioned their motives.
In such turbulent times in our society this track has turned into something more. It acts as a social and political commentary. A call to those who feel abandoned, and a reminder of the elite about who really holds power in our communities."
Bassist Davy Provan said: "Every album we've ever released, has a special place for all of us, and this one is no different. "Fracture" is a statement of intent to break away from everything we knew and move forward as a group. The journey starts here".