"Lechitel" starts flash mob #letchikom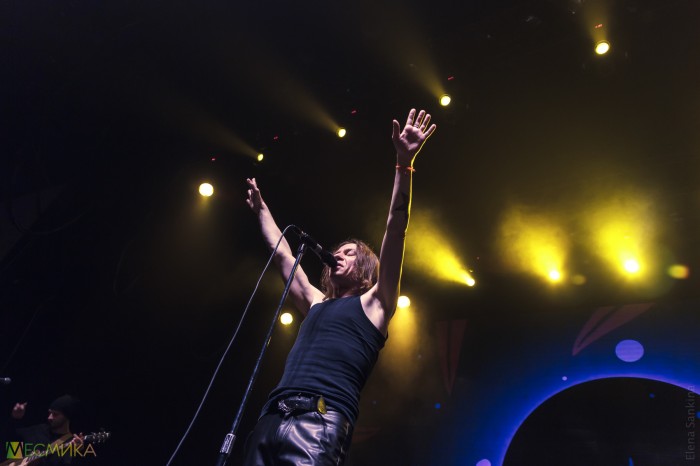 Photo source:
Elena sankina // MESIKA
The organizers of the festival "Lechitel 2020" in the situation of coronavirus has decided to act positively and announced: "While we sit at home and not able to enjoy live communication, we need to become closer to each other in alternative ways! And what could bring together more than a common cause - flash mob #letchikom!"
All interested are invited until 26 April to make a video with his performance of my favorite song from the oeuvre of the artists participating in the festival in any way (a Cappella, under minus, to the guitar, or even below the Cajon - no limits!). Then you just need to upload it to their social networks under the hashtag #letchikom. The list of previously announced musicians, you can look at letchikfest.ru
Already on 30 April, the jury of the flash mob, represented, in particular, a member of the festival the Nike Borzov, will select three winners who created the most creative videos and will award them prizes:
Disc Naik Borzov with an autograph and two tickets to the festival; t-Shirt "Lechitel" and two tickets to the festival; Two tickets to "Lechitel".
The festival will be held from 7 to 9 August 2020, on the territory of ekofarma "jao DA!CHA" in the Yaroslavl region. In its line-up - more than thirty artists, among which the Lumen, DDT, Noize MC, Nike Borzov, Dolphin, Uma2rman, "Cockroaches!" and other heroes of the Russian musical scene.
Tickets for the official festival website: https://letchikfest.ru/
"Lechitel" on Facebook: https://www.facebook.com/letchikfest
"Lechitel" Vkontakte: https://vk.com/letchikfest
"Lechitel" in Instagram: https://www.instagram.com/letchikfest