SAV Entertainment
Image: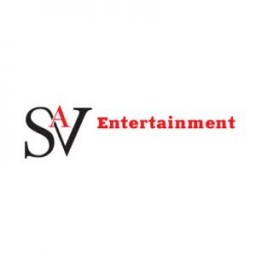 United Group of Companies SAV Entertainment and "Russian Show-Center" works in the field of show business more than 20 years and repeatedly became the laureate of the National musical prize "ovation" in the nomination "event of the Year" and "Best company working in show business" and "Creator of the year."
The activities of the Group of Companies has become synonymous with the formation of show business in Russia. One of the first embarked on the largest and most unprecedented event in the country.
On account of the Group of Companies over 1,000 major concerts, entertainment promotions and large-scale ceremonies such as Rolling Stones, U2, Guns N Roses, Tina Turner, Whitney Houston, sting, Sade and many others.